Vadel has recently completed an 8000sf site finished Terrazzo floor for the Municipality of Wood Buffalo. Architect Sahuri & Partners was chosen to do design and refresh the outdated space.
The Architect reached out to Vadel and together with our team worked together with their designers to create samples of Terrazzo that where carefully scrutinized with a final choice selected by the owner.
After selection Vadel worked with the awarded general Contractor Clark Builders to complete the project on time and on budget.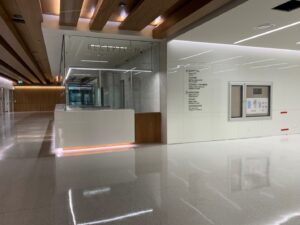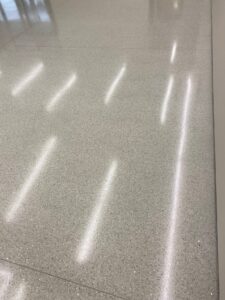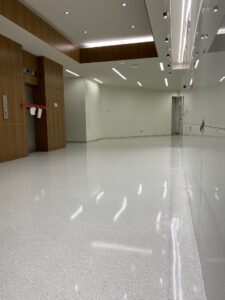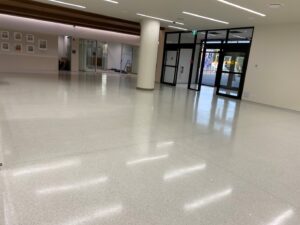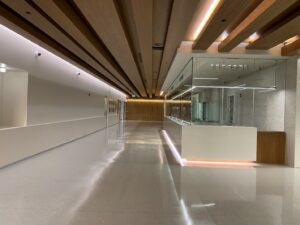 Vadel "Floors For A lifetime"